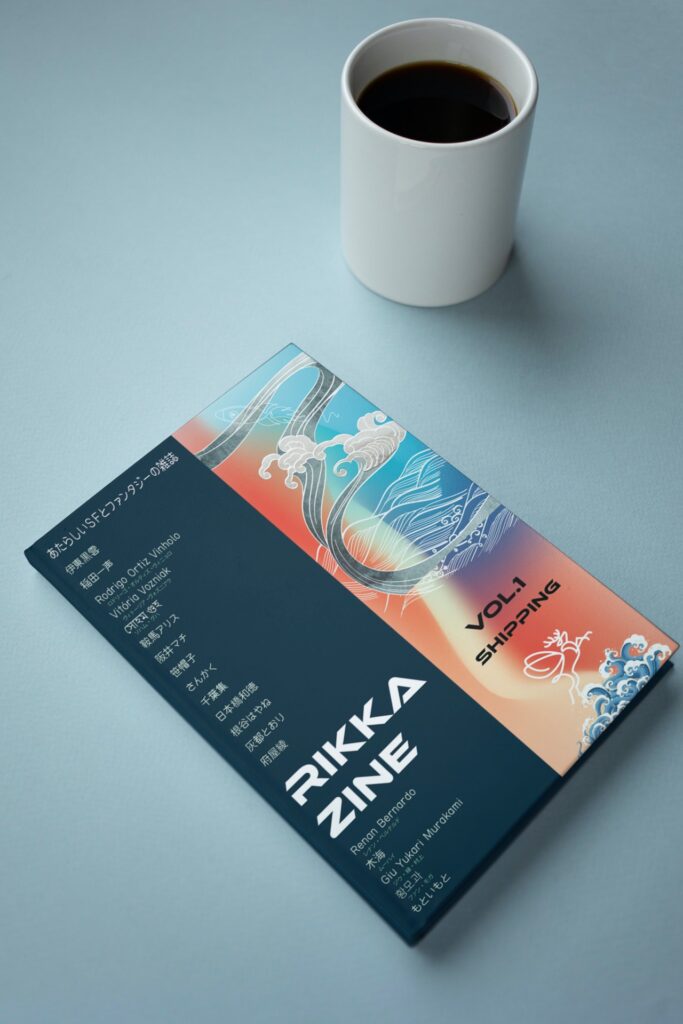 What is Rikka Zine?
We are a bilingual zine (JP/EN) of speculative fiction. We publish short story, news, critical essays and interviews. We sometimes publish the printed editions. We have a keen interest in the diverse SFF culture, especially in Asian and east Asian SFF.
This is Japanese SF book reviewer and critic Terrie Hashimoto's personal project.
If you want to know more about us, please read New Horizons: A conversation with the editors of Rikka Zine, khōréō mag and Constelación (Feb. 2021) by Gautam Bhatia at Strange Horizons!
Rikka Zineとは
英語と日本語で発行されるSFとファンタジー(SFF)のZINEです。ニュース、ノンフィクション記事、インタビュー、そして満を持して小説の掲載を行ないます。
世界のSFを日本に、日本のSFを世界に届けるためのプロジェクトです。
SF書評家の橋本輝幸の個人プロジェクトです。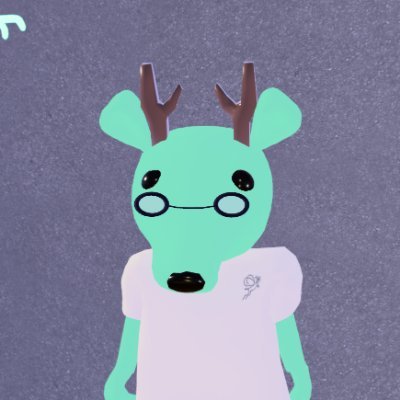 Terrie Hashimoto / 橋本輝幸
Publisher / Editor in Chief
Japanese book reviewer, critic and anthologist. / 会社員ときどきSF書評家、研究家、アンソロジスト。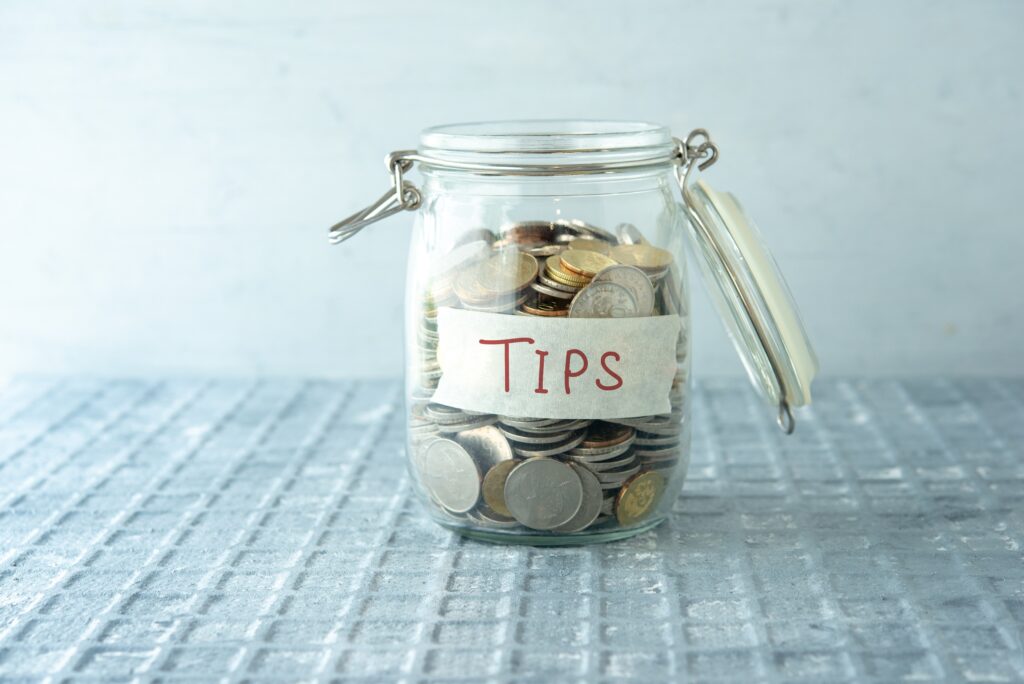 You can support us! / 以下のリンクから投げ銭が可能です!